Hello!I'm Dustin Good.
I'm a City Councilmember and Coda Enthusiast.
I specialize in building tools for Locally Elected Officials.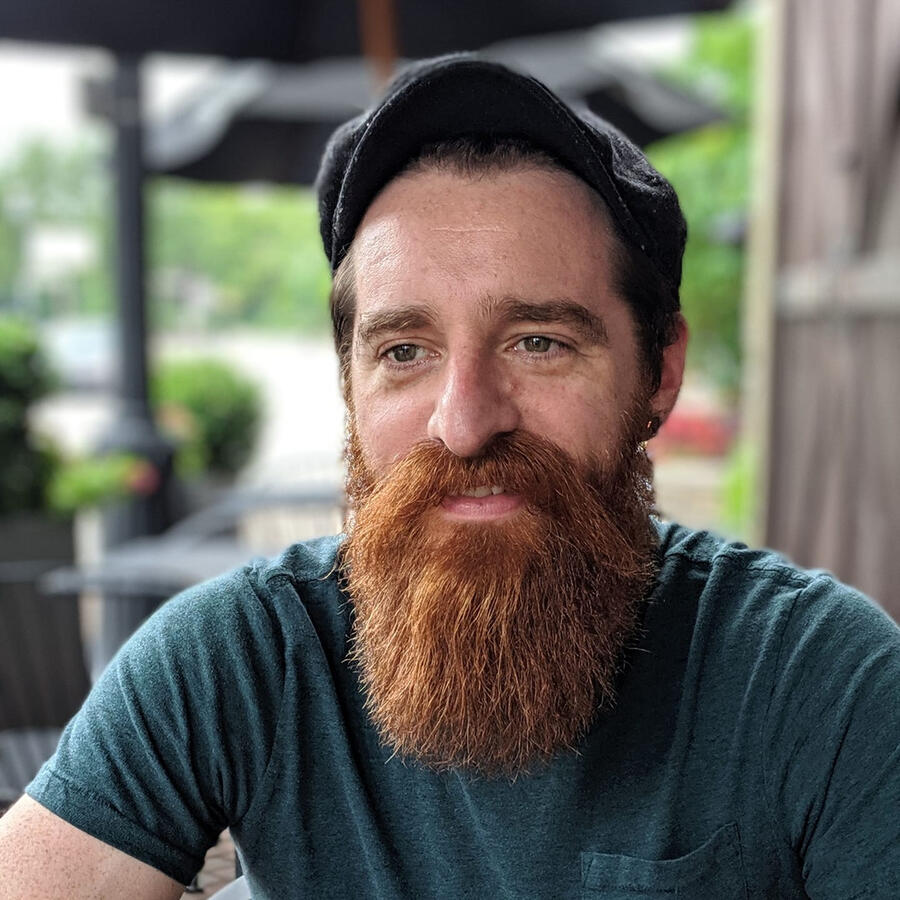 Initiatives
I'm interested in partnering with residents and working on initiatives that connect various community stakeholders and are going to be around long after my time on council.
---
Block Party in a Box
The 'Block Party in a Box' initiative is a program designed to facilitate small-scale, resident-driven events in the community and improve resident-to-resident relations. The program provides a trailer stocked with all the necessary materials and equipment needed to throw a residential block party. By removing barriers to hosting these types of events and providing a convenient way for residents to come together and celebrate their neighborhood, the 'Block Party in a Box' initiative aims to build a stronger and more connected community.
Litter Lotto
The Litter Lotto is a community initiative that aims to improve the cleanliness of local neighborhoods through shared action and engagement. As part of the program, local businesses donate gift cards or services as prizes, while residents can participate by completing a litter clean-up in their area and posting before and after photos of their work. By offering incentives and recognizing the efforts of individuals who are dedicated to keeping their community clean, the Litter Lotto seeks to encourage more people to get involved in litter clean-up efforts and make a positive impact on their neighborhood.
Block Stewards
The 'Block Stewards' program is a community initiative that seeks to empower residents to take an active role in improving the health and well-being of their neighborhood. Participants in the program, known as 'Block Stewards,' are responsible for conducting block audits to identify any issues such as potholes, burnt-out streetlights, or damaged sidewalks. They also work to encourage their neighbors to come together for annual litter collections, collaborative yard sales, block parties, and other events that foster a sense of community. As a reward for their efforts, Block Stewards are given free access to city facilities and VIP tickets to city events. Through this program, residents are able to work together to create a stronger and more vibrant community.
Work
I serve as a part-time Councilmember for the City of Elgin while working in a hybrid marketing / operations role for my day job. In both positions I find myself using Airtable, Coda, Softr, and various Google Workspace tools.In my off-hours I spend a good amount of time self-educating via YouTube and various community channels / forums. I like to learn and build at the intersection of AI & Local Gov.

Elgin City Council
Elgin, Illinois is the sixth largest city in Illinois located thirty-five miles west of Chicago. We are part-time at-large representatives serving four year terms.
Council Initiatives
Have you been meaning to create your Personal Website?Perhaps you'd like to automate parts of your business?Or maybe you're thinking something more complex like an Membership App where you can sell gated content?If any of this sounds like you, reach out and we can get to work on turning your vision into a reality.
Projects I've worked on in 2023
Custom GPT to help people make Coda Packs.
Open-source bot filled with information about the City of Elgin Illinois.
Designed for locally elected officials to better serve their communities.